---
We created a new kind of private equity firm built by founders for founders.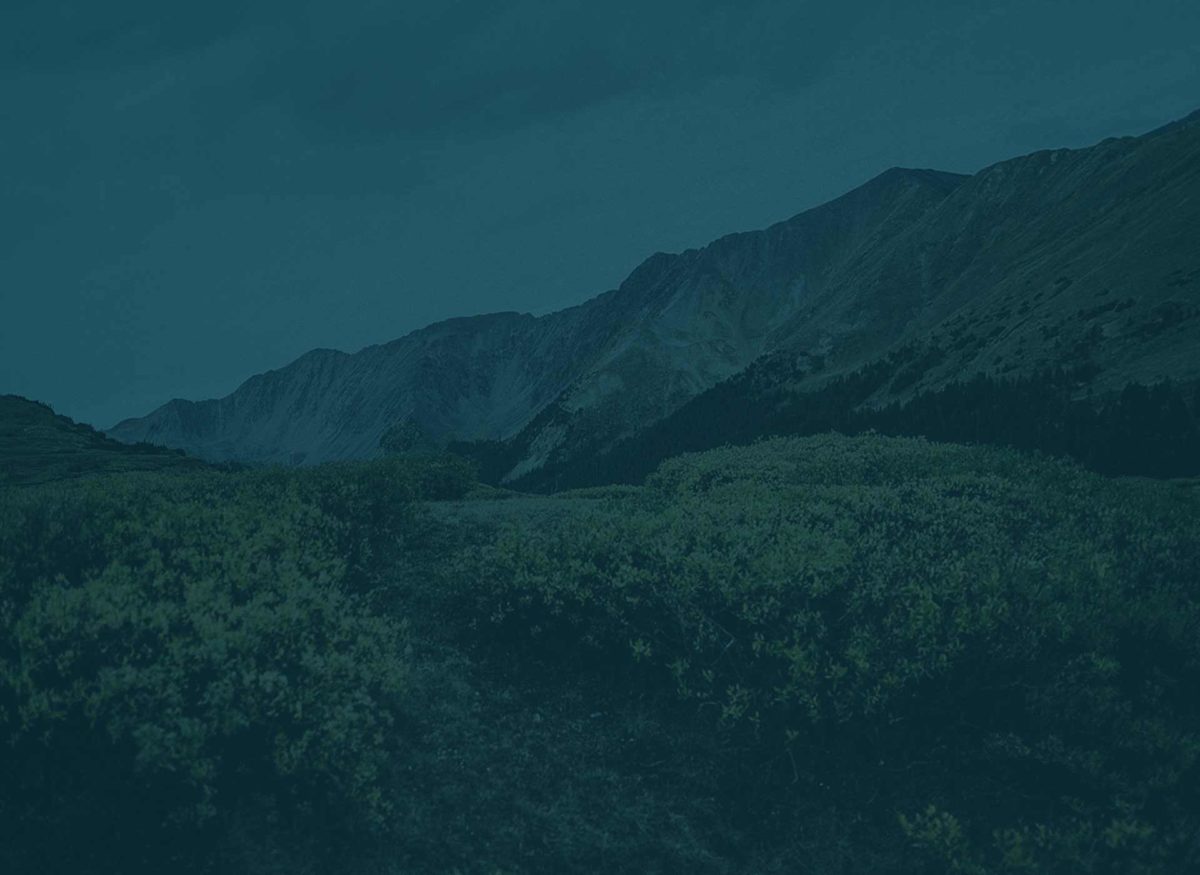 This is our secret sauce and your game changer
---
Envisioning a better way together.
Rallyday Partners is an investment partnership that supports great companies led by audacious leaders with big dreams. Applying our entrepreneurial DNA, we designed a stepping stone capital solution that grows with you, at your pace and on your terms – not ours.
---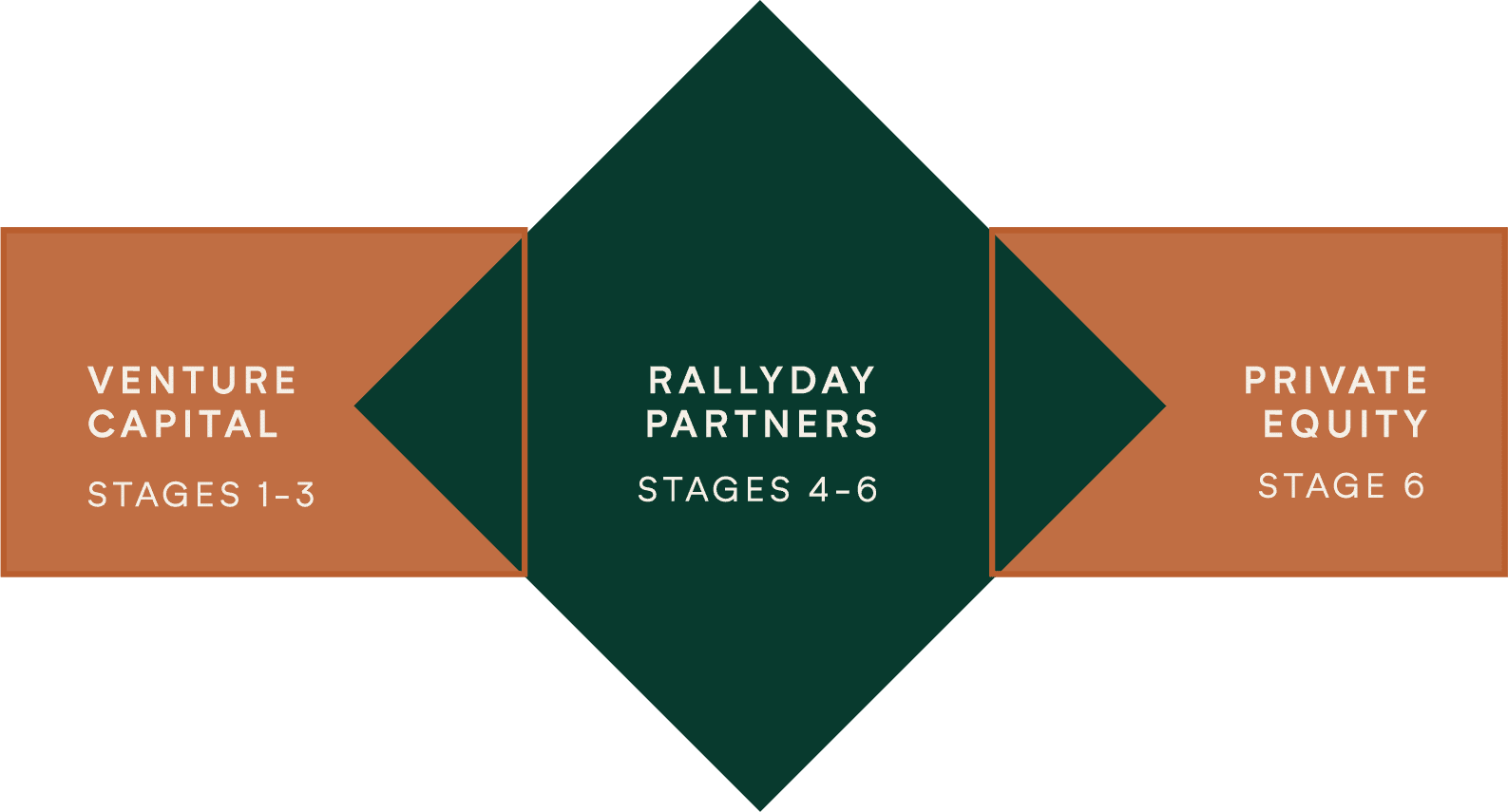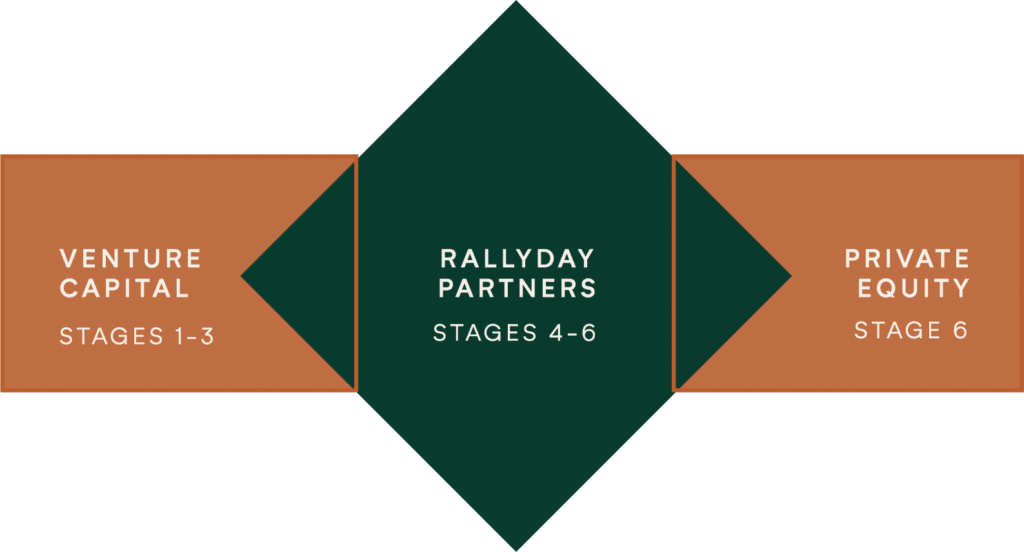 ---
We don't "buy" companies. We buy into your vision.
Our Multi-Growth Capital™ ignites your business without selling out. A new approach to private equity that allows you to walk, run, fly and then monetize when it is right for you and your business. With an innovative capital model, we can increase the value of your invested capital beyond numbers, for long-term, sustainable growth.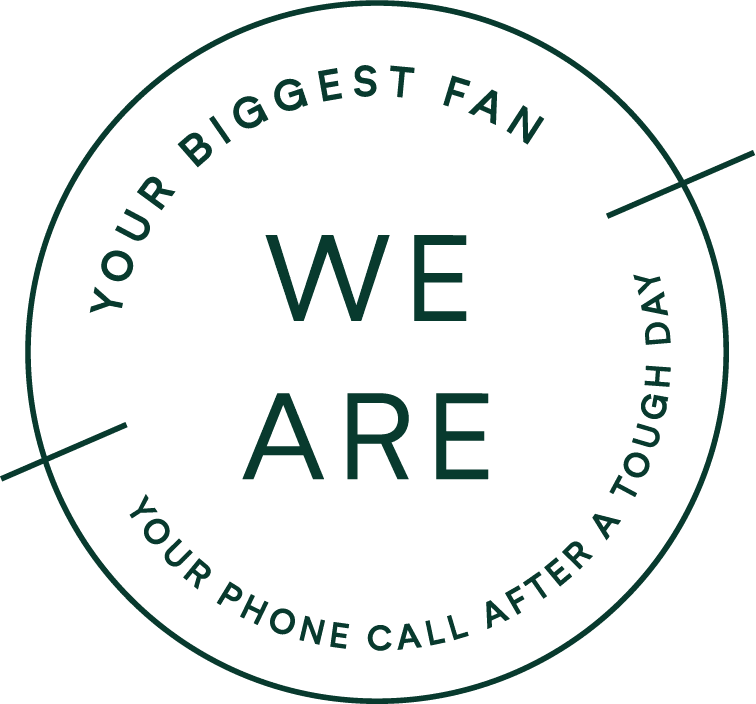 Built for founders, by founders.
As CEOs, COOs, Founders and Presidents, we've led many companies to success. And though business challenges differ vastly across industries, the lessons we have learned are timeless, simple and systematic. We want to share our peaks and valleys to help you reach your biggest summit. Rallyday partners with founders striving to redefine their industry.
Get to the ah-has that turn into hoorahs.
You and your team deserve to grow as individuals, make an impact and leave a mark. Our Rallyday Accelerator Program™ is here to help you do that. A six month program where you can put aside today's obstacles to consider what's possible. This is your chance for a collective deep breath, a time to learn new skills, think, and dream even bigger.
---