---
We could've used us years ago.
It's a more thoughtful approach to growth equity providing you with the capital to do your thing. When you're striving to scale your business, we join you and your team. Providing the equity and system you need to grow first, and the cash-out equity later when the time is right, so your path is more yours.
We are in the people business.
Our mission is your mission–to go further. Empowering your entire team to be the best version of themselves. To build the company of your dreams and change your entire industry while you're at it.
---
Investment Criteria
Company Size: $1-$10M EBITDA
We're looking for lower-middle market companies at an inflection point.
We believe partnership and alignment can be achieved with as little as 10% equity ownership.
Investment Size: $20-$50M+
Our Multi-Growth Capital investment can start small and grow to significant levels.
Headquartered in the U.S. and Canada with international reach.
Investment Types: Creative Solutions
Growth capital, shareholder liquidity, recapitalization, family succession, outright purchase and management buyouts.
---
Here to make the word "partner" a promise.
If you have a business that is Stage 4+, you are probably on to something. Let's figure out where you're headed next. We work with "magical" businesses that are doing something that no one else can do, and who are dedicated to expanding their Blue Ocean.
Existence
Typical Revenue of $0-$.5M
Survival
Typical Revenue of $0.5M-$2.5M
Stability
Typical Revenue of $2.5M-$7.0M

Inflection
Typical Revenue of $7.0M-$15M
Take-Off
Typical Revenue of $15M-$100M
Maturity
Typical Revenue of $100M+

Does your organization want to go big?
Let's talk.
---
We don't invest in industries. We invest in impact.
We commit to leaders with a cause. We have chosen to spend our time and capital supporting leaders and outcomes that can make the world a better place.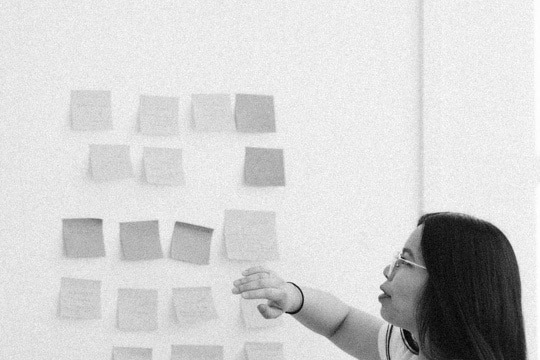 Increasing Human Possibility
Creating new opportunities for human advancement and performance.
---
Educational Pathways

HR Systems & Infrastructure
Corporate Training & Development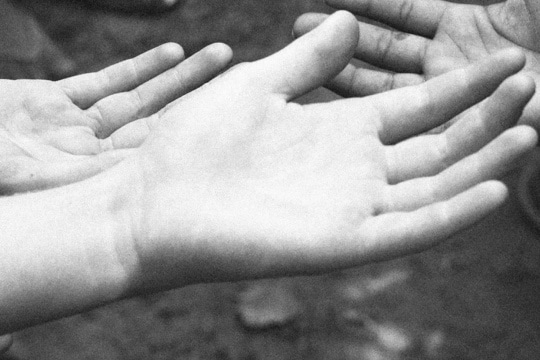 Enhancing Quality of Life
Improving the health and well-being of individuals and communities.
---
Multisite & Alternative Healthcare Delivery
Individual & Corporate Wellness
Behavioral & Emotional Health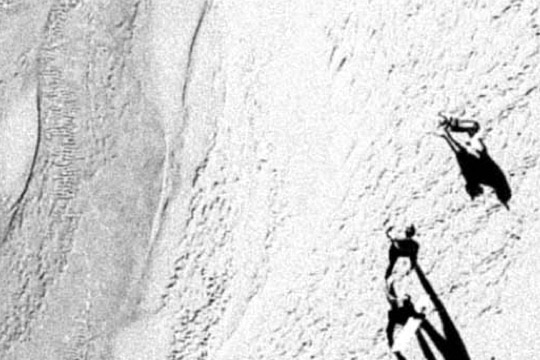 Finding Better Ways
Catalyzing innovation to solve systemic challenges.
---
New Economy Infrastructure
Precision Manufacturing
Tech Enabled Business Services
---