---
Let's Rally
Maybe you're ready to get started. Maybe you have some questions. Either way, fill out the form below, and we will get back with you in the next day or so. Or stay up to date with all of our happenings.
"*" indicates required fields
---
What's with the name?
As founders and CEOs, we united through a joint spirit before we became Rallyday Partners. Each of us had learned hard lessons building great companies and wanted to share this learning with the leaders we invest in.
Celebrations usually come after success, but a rally occurs before the work begins. It's a place to come together for a common purpose in the name of an uncommon dream.
We built Rallyday Partners to be a source of capital, inspiration and support for leaders striving to go big—a place to come together and make big dreams a reality.
What makes your company culture unique?
Rallyday proudly supports the work of the CiviCO Leadership Development Foundation, Colorado's premier leadership development organization that inspires, educates and connects community leaders of all ages from around the state of Colorado.
Rallyday Partners is united in our desire to support the growth and development of individuals, companies, industries and the communities we serve and built Club CiviCO that is adjacent to our private equity office space as a community gathering and teaching space. In 2019 alone, we hosted over 260 events for local non-profits, emerging companies and leadership training.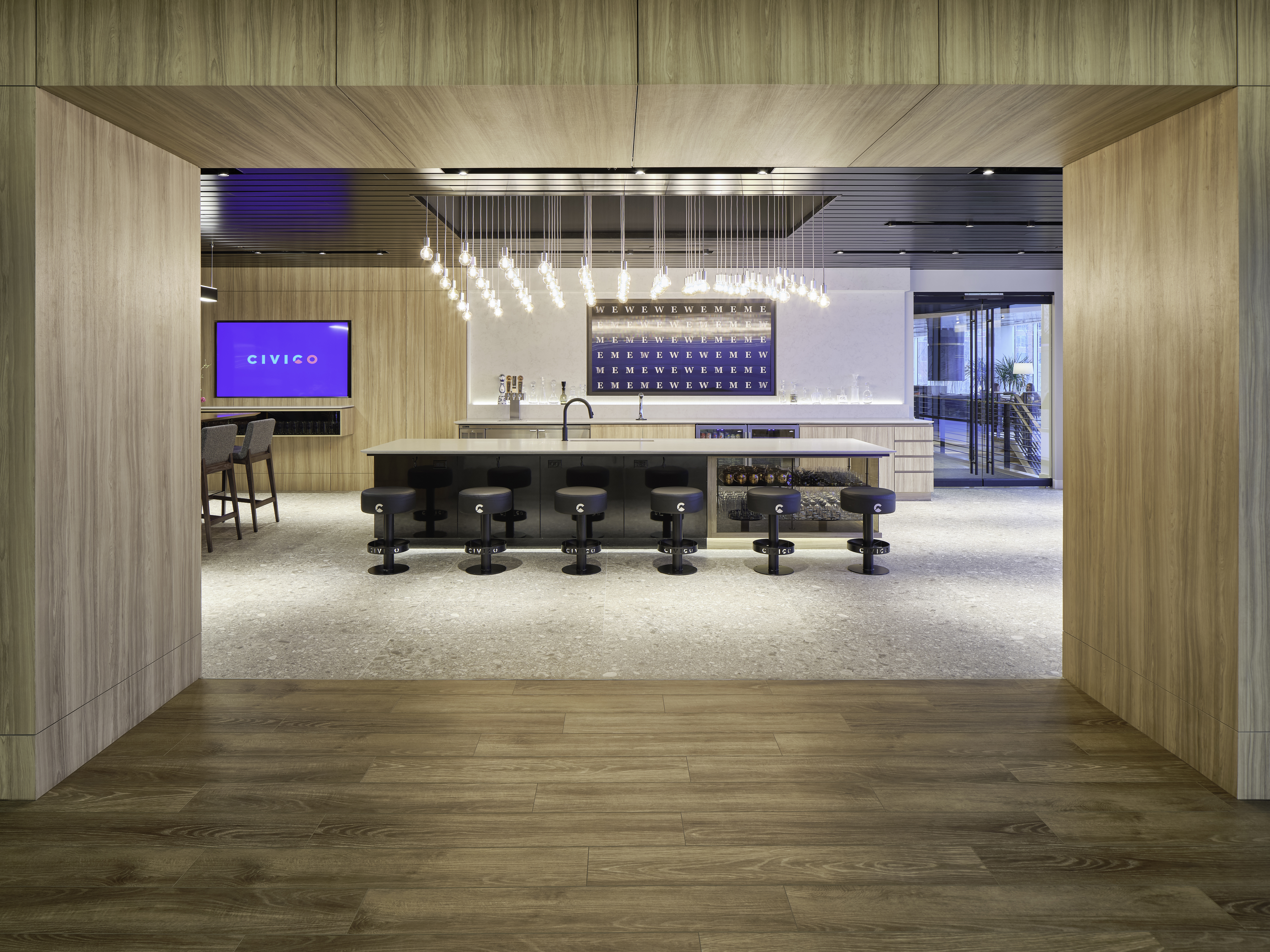 Rallyday Partners office space adjoins Club CiviCO. We envisioned a workplace next to Club CiviCO that would elevate our organization and inspire our work with entrepreneurs – establishing ourselves as uniquely distinctive – while also promoting personal expression and possibility for anyone who walks through our doors.
We wanted to create an environment that would be playful and creative, absent the formality of a typical investment firm – a place for us to build great companies together as leaders of leaders. We welcome you to visit us!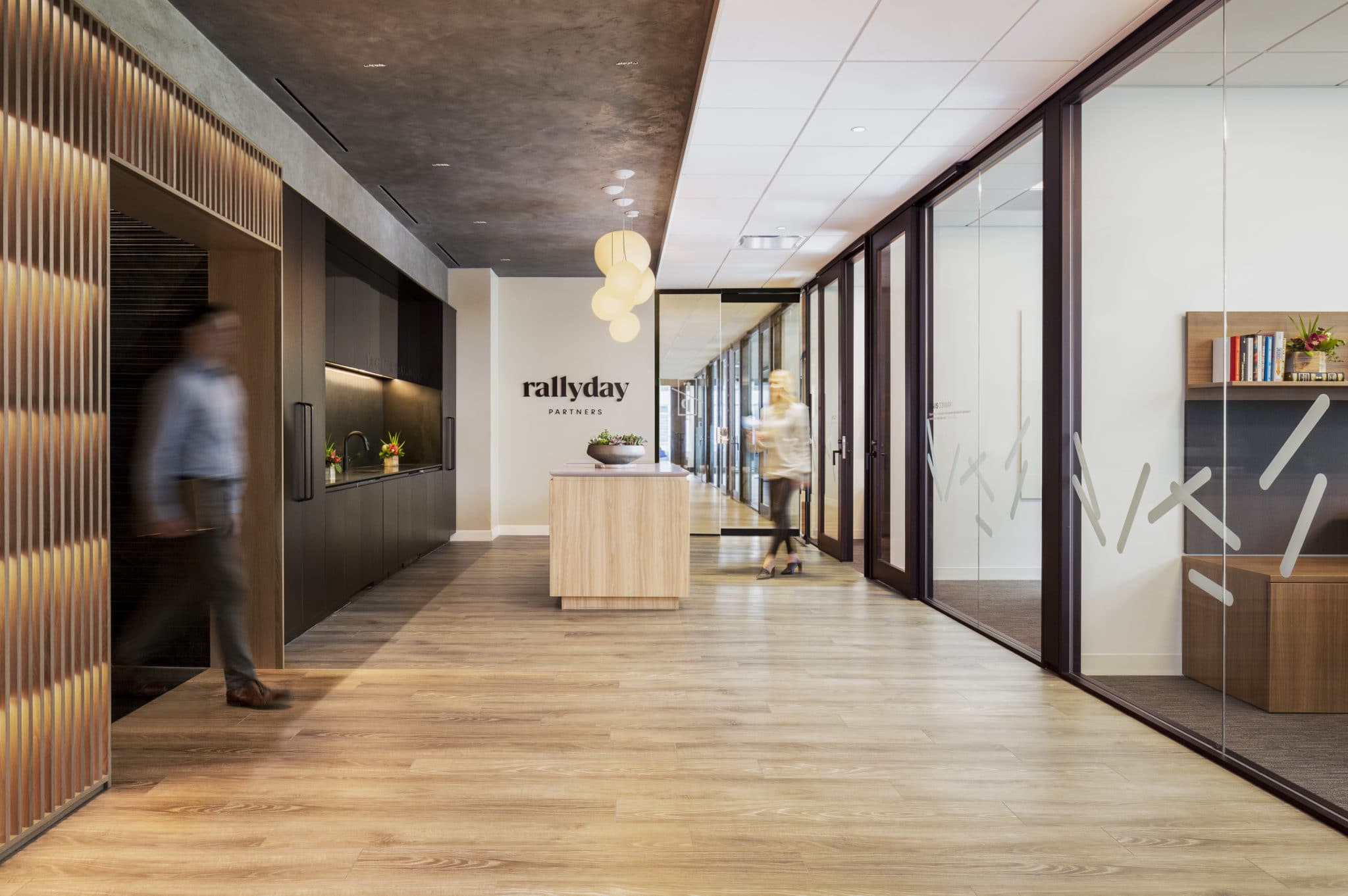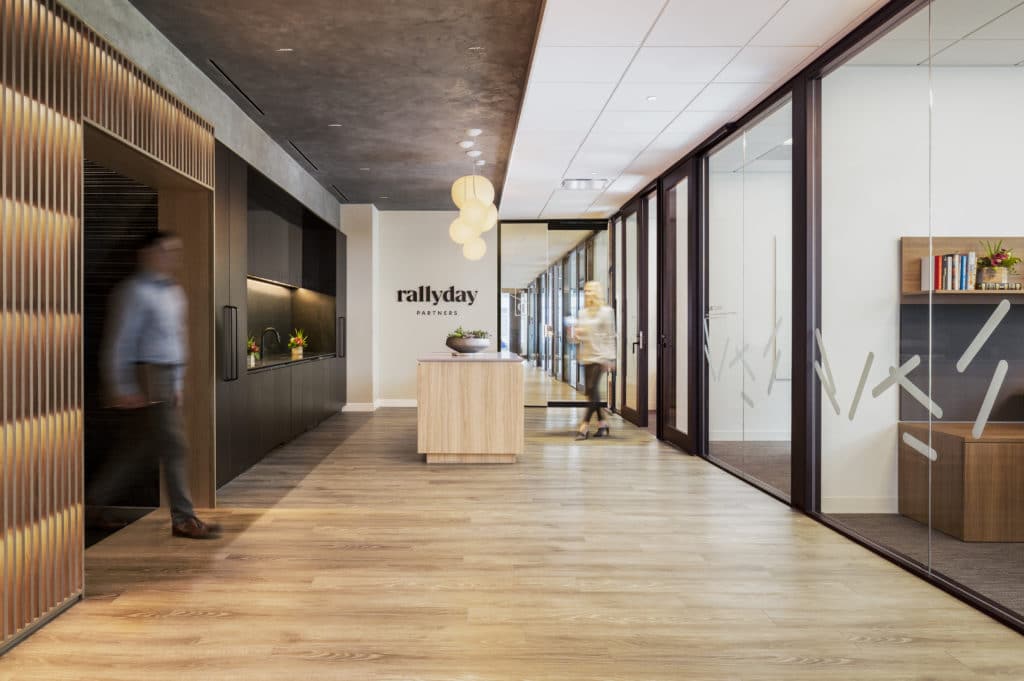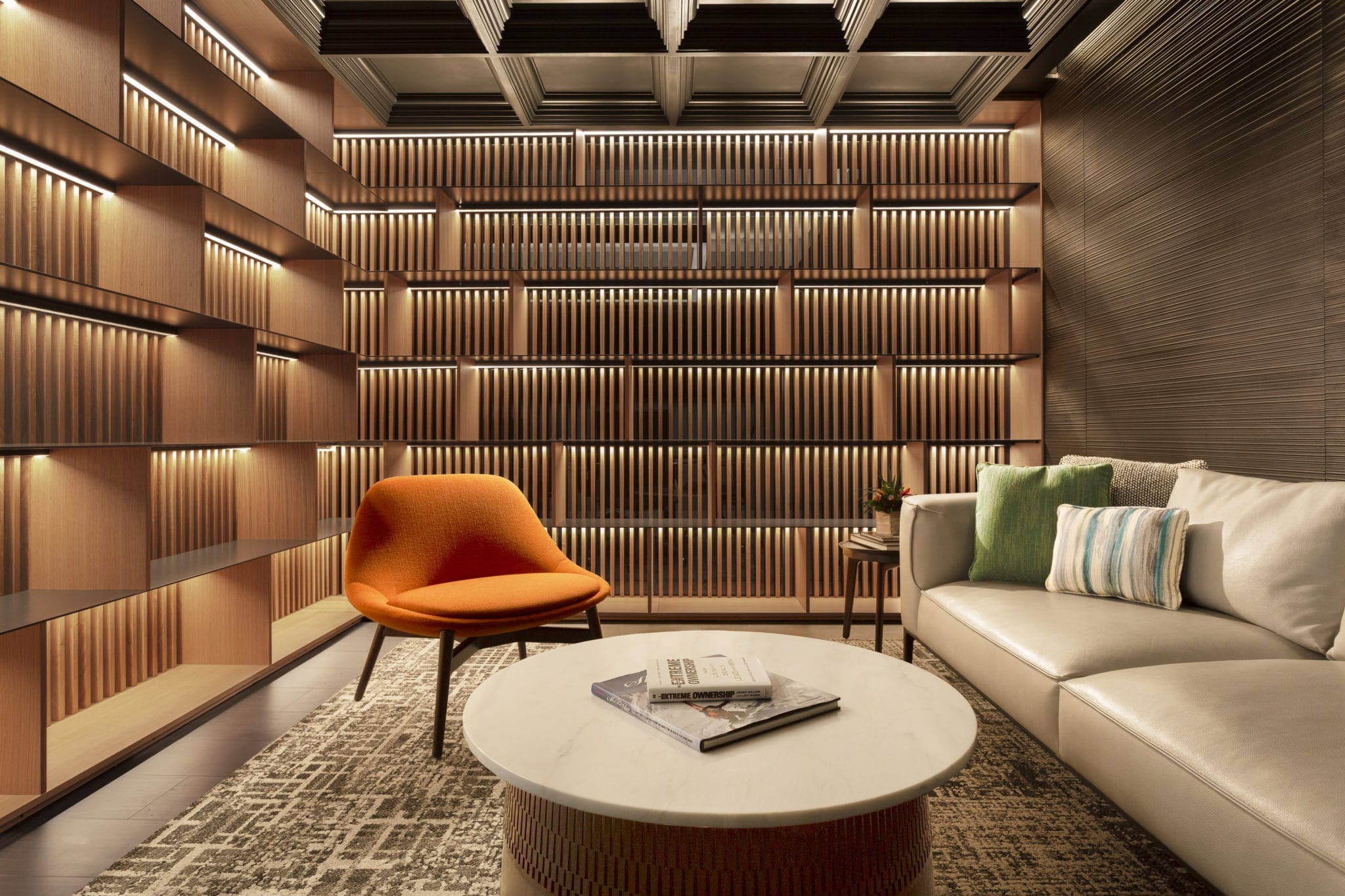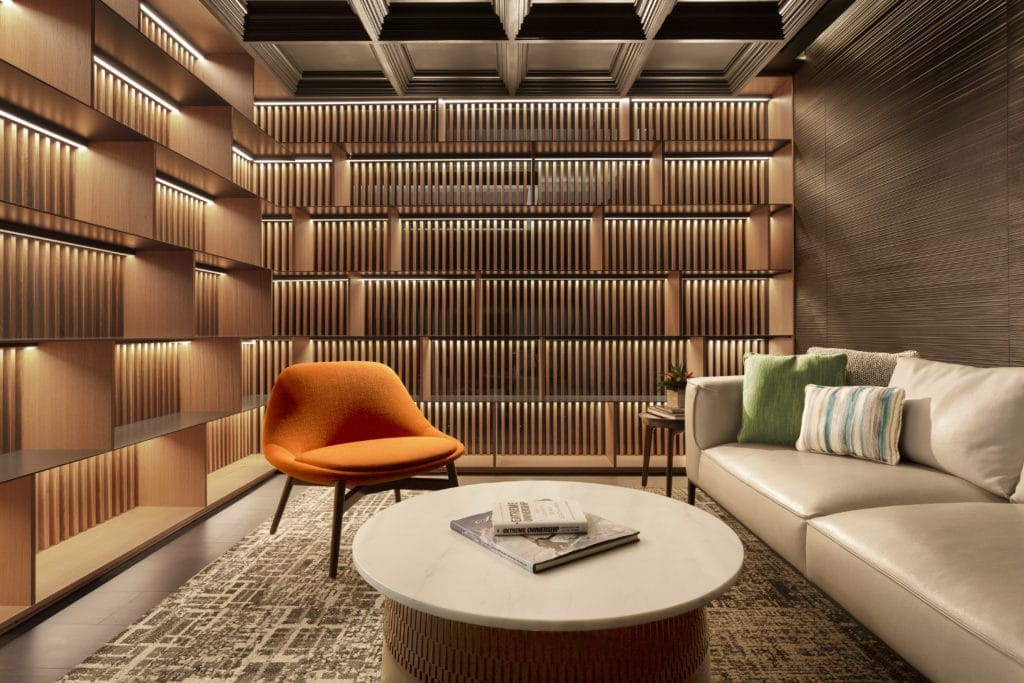 ---
Stay updated
Sign up for occasional emails from us.