Rallyday Partners holds Final Closing on Oversubscribed Fund II
April 18, 2022
---
Denver-based firm welcomes four new marquee investors alongside the support from its existing investors, exceeding its $200 million target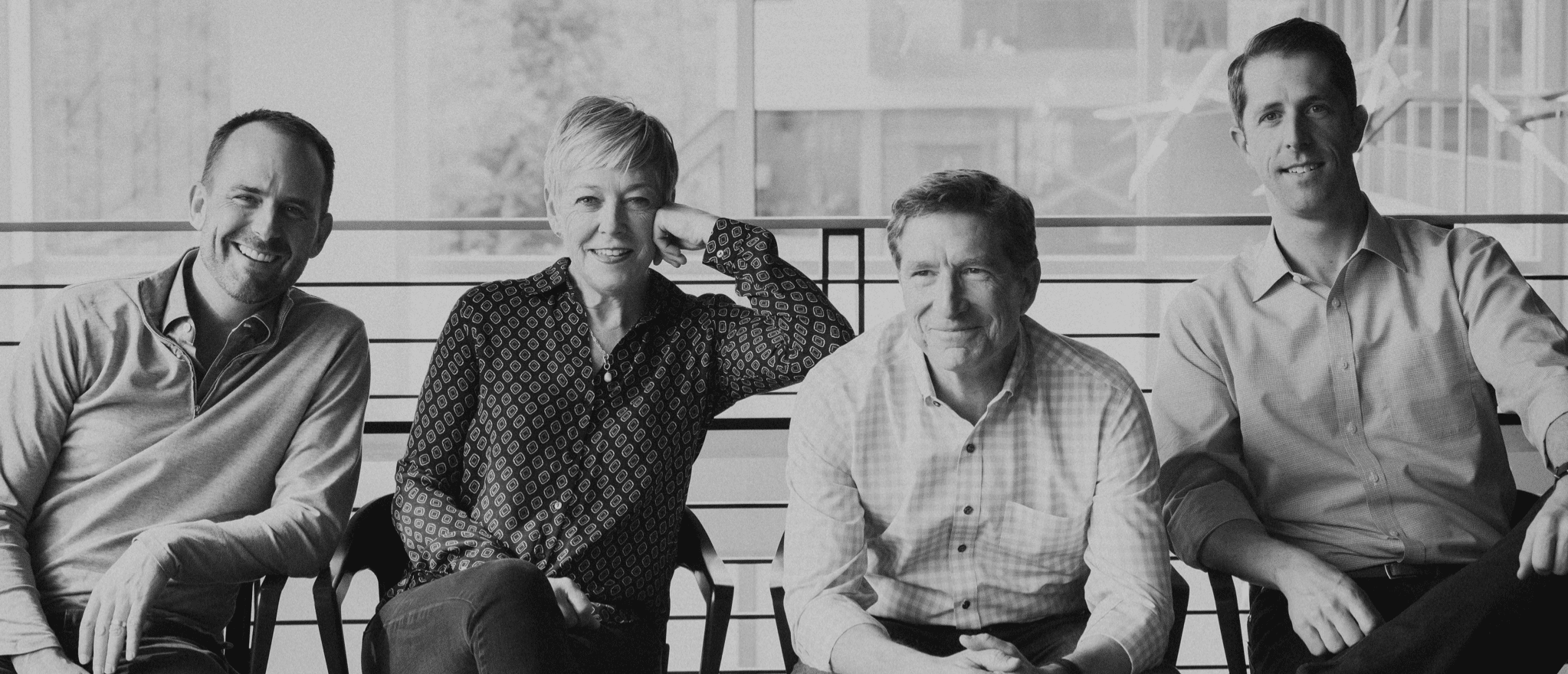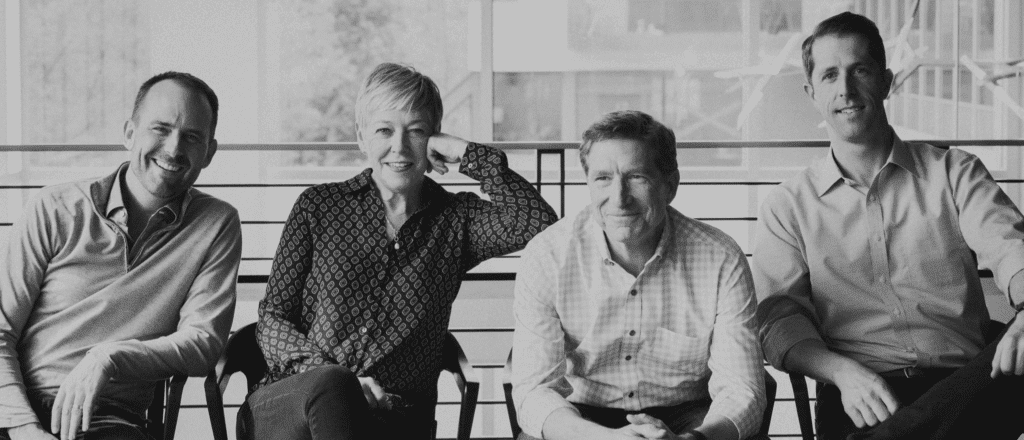 DENVER, CO (April 18, 2022) – Rallyday Partners, LLC, ("Rallyday"), a Denver-based private equity investment firm, has closed its second fund, Rallyday Partners Fund II LP. Following a highly curated fundraising process targeting university endowments, foundations, and highly respected family offices, Rallyday closed its second fund at $205 million and welcomed capital commitments from ten institutional limited partners, all mission-based and committed to supporting the growth of emerging industry leaders. The Rallyday founding investment team, Nancy Phillips, Travis Conway, Ryan Heckman, and Mark Hopkins, also made significant capital commitments to the fund.
Co-Founder and Managing Partner, Ryan Heckman described the fundraising goal: "The founders we support care deeply about our investor base and are inspired by our investors' respective missions and passion for building innovative companies that elevate entire industries. The best entrepreneurs want the best investors with a real sense of purpose."
Rallyday closed on a $150 million first fund in May 2020 and has made five platform investments, as well as dozens of strategic add-ons, out of this vehicle. "From the outset our goal was to offer an alternative to the traditional private equity model and become the gold standard in the lower middle market. Our diverse team of operators, investors, and advisors meaningfully helps our executive teams build game-changing organizations that benefit all stakeholders," explains Managing Partner Nancy Phillips.
Rallyday invests in lower middle market growth companies with compelling secular trends, magically disruptive business models, and audacious leadership. As Managing Partner Mark Hopkins describes, "We built Rallyday with a 'by founders for founders' DNA, and we are building powerful peer relationships with these founders. Our philosophy is that 'the journey is personal, and the mission is professional' and we feel a sense of calling to be working side-by-side with our portfolio company leaders."
"Nancy, Ryan, and Mark have all founded, led, and ultimately sold extraordinary companies. As entrepreneurs, they recognized that taking outside capital required unfortunate trade-offs and, collectively, we set out to build a firm around the unique needs of entrepreneurs who want to build the best version of their companies, disrupt entire industries, and become their best selves along the way," said Travis Conway, Managing Partner.
Pacenote Capital LLC served as the exclusive placement agent for Rallyday on the fundraise. "The Pacenote team finalized our first fund amidst the first month of COVID and raised our second fund in just two months during an equally tumultuous time in the global economy. We view Pacenote as an extension of our team and we admire their passion for serving our ambitious long-term mission. They always under commit and over deliver and they have built an extraordinary platform. We are grateful for their leadership," expressed Ryan Heckman.
Greenberg Traurig, LLP provided Rallyday with legal counsel and E78 Partners is the Fund Administrator.
For more information, please visit rallydaypartners.com or contact Ryan Heckman at ryan@rallydaypartners.com.
About Rallyday Partners
Rallyday Partners is a Denver-based private equity firm founded by former entrepreneurs. The firm is focused on investing alongside founders in lower-middle market companies with compelling secular trends, disruptive, scalable business models and audacious leadership. For more information, please visit rallydaypartners.com.
About Pacenote Capital
Pacenote Capital is a boutique private equity placement agent focused on partnering with preeminent emerging investment managers and independent sponsors. For more information, please visit pacenotecapital.com or contact Casey Peters at cpeters@pacenotecapital.com.