Rallyday Partners and the Founders of Genesis Research Sell to GHO Capital Partners in a Landmark Transaction
November 16, 2021
---
Investing from its inaugural $150 million fund, Rallyday makes significant return to its investors
Denver, CO (November 2021) – Rallyday Partners (Rallyday), a Denver-based private equity firm executing its "built by founders for founders" investing strategy, has announced the firm's first sale. After partnering with the founders of Genesis Research (Genesis) to recapitalize the business on February 28, 2020, completing two add-on acquisitions bringing artificial intelligence technology and a European presence to the platform, and building a world-class team of scientific and business talent, Rallyday completed the transaction with Global Healthcare Opportunities (GHO), a European specialist investor in global healthcare, on November 16, 2021.
Founded in 2009 and headquartered in Hoboken, New Jersey, Genesis is a pioneer in the emerging field of Real-World Evidence (RWE), servicing market leading innovators across the life sciences industry. Genesis optimizes drug development and evidences the clinical and commercial value of products via expert analysis, synthesis, communication, and utilization of integrated Real-World Data (RWD). Genesis has an established footprint in the U.S. and U.K. with more than 120 employees.
Capitalizing on the demand for value demonstration, regulatory agency requirements to reduce the cost of new drug development, and the growing availability of RWD, Genesis Research's tech-enabled services enable its pharma customers to work faster and better demonstrate drug efficacy. The company's data-agnostic approach to accessing and analyzing RWE enables utilization of the best data sources available, which includes data drawn from a wide range of sources outside of clinical studies.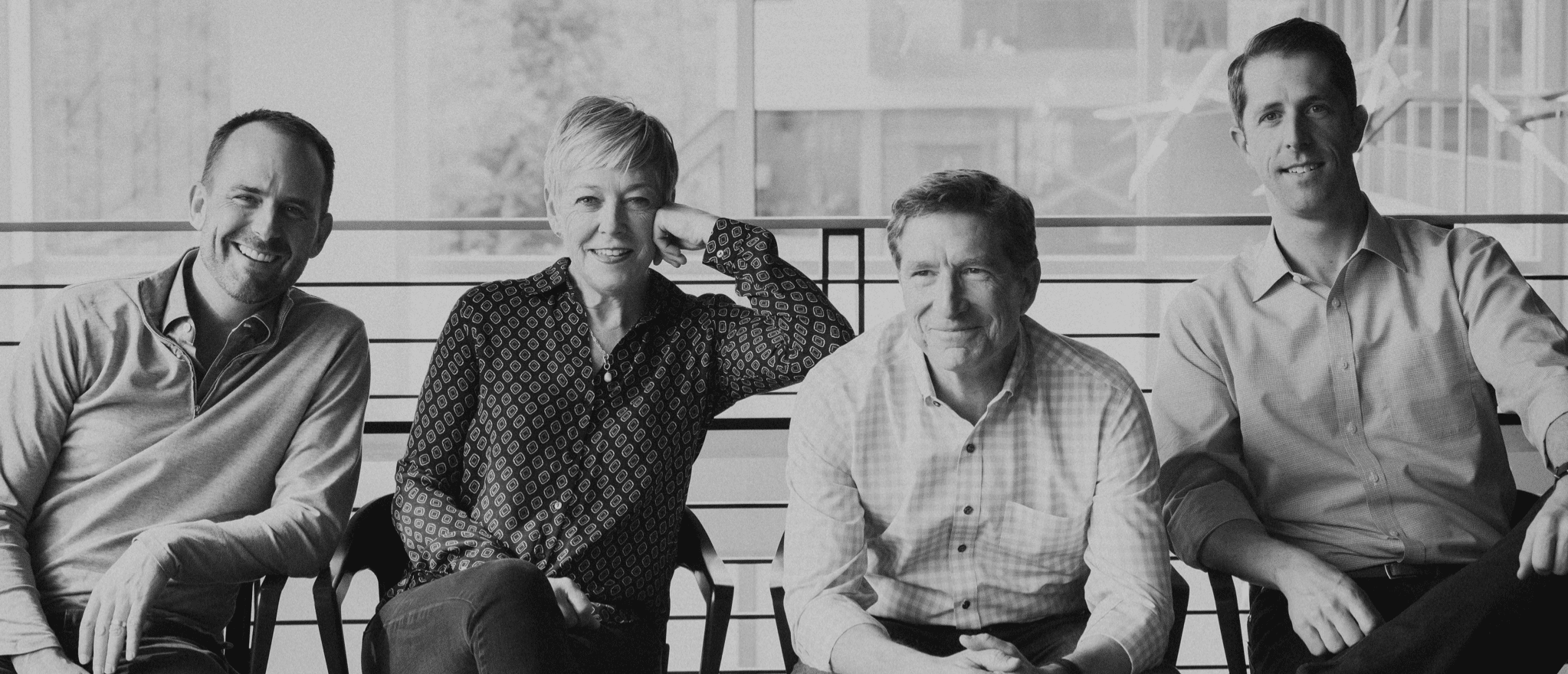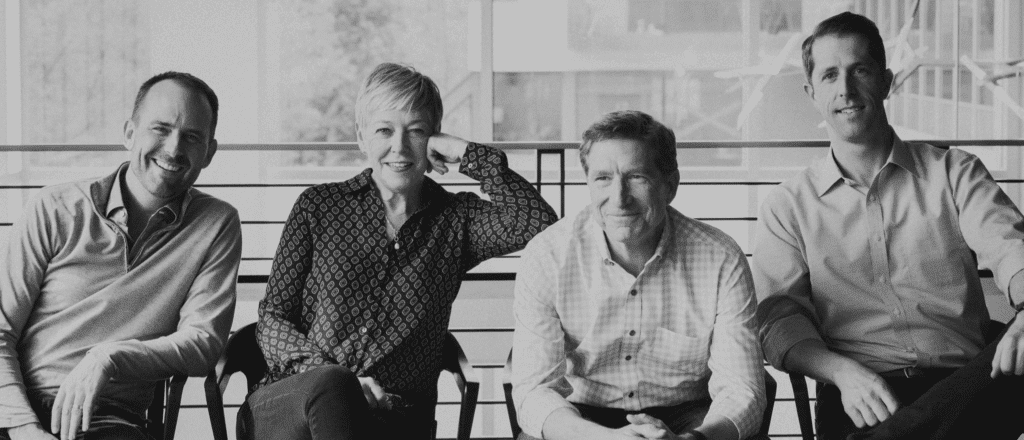 The partners at Rallyday, said, "We look for industry tailwinds, innovative business models and 'monster' founders who want to elevate their industries with our passionate and systematic approach. As former CEO's and entrepreneurs, we are deeply proud that Genesis was able to thrive under our ownership. We are also inspired by the entire team at Genesis, led by CEO Frank A. Corvino, who accomplished more in 18 months than most companies achieve in a decade."
Steve Arikian, Chairman and Co-Founder of Genesis Research, said, "When we first met Rallyday, we knew that we had found our partner. Compared to other investors who were interested in Genesis, the partners at Rallyday were all former entrepreneurs like myself who I could trust to take our company and employees to new levels of possibility with the integrity of a founder. Rallyday exceeded our expectations in every regard and our recent sale is a tribute to everything that is right about partnership done the right way for the right reasons."
Frank A. Corvino, CEO and Co-Founder of Genesis Research, said: "Our entire team is grateful for Rallyday's guidance and support. The Rallyday Accelerator Program (RAP) systematically aligned our strategy, refined our culture to support that strategy, and provided a leadership development program that created a fulfilling experience for everyone in our organization. Rallyday's belief in our team's potential, coupled with a relationship that was established in foundational trust, empowered us to become the best version of ourselves."
The partners at Rallyday, concluded: "The hallmark of our work is the creation of win/wins for all stakeholders. We are honored that we supported Genesis as its first outside investor and the tremendous progress we made together as partners. We are elated that GHO will lead Genesis to new levels of positive impact in the life sciences sector and we are humbled that this transaction is supporting the work of our investors who invest on behalf of university endowments and other philanthropic activities."
Berg Hill Greenleaf Ruscitti, LLP acted as legal advisor to Genesis and Piper Sandler as financial advisor.
More information regarding Rallyday is available at www.rallydaypartners.com.
More information regarding Genesis is available at www.GenesisRG.com.
More information regarding GHO is available at www.ghocapital.com.
Media Contact: Paul Suter, Suter Media Relations
720-771-9093 or sutercomm@aol.com