Rallyday Partners Raises $153 Million for Debut Fund
May 21, 2020
---
The firm offered investor-friendly terms: it took a 10% stake itself and dispensed with the typical annual management fee.
By Preeti Singh
Updated May 21, 2020 7:00 am ET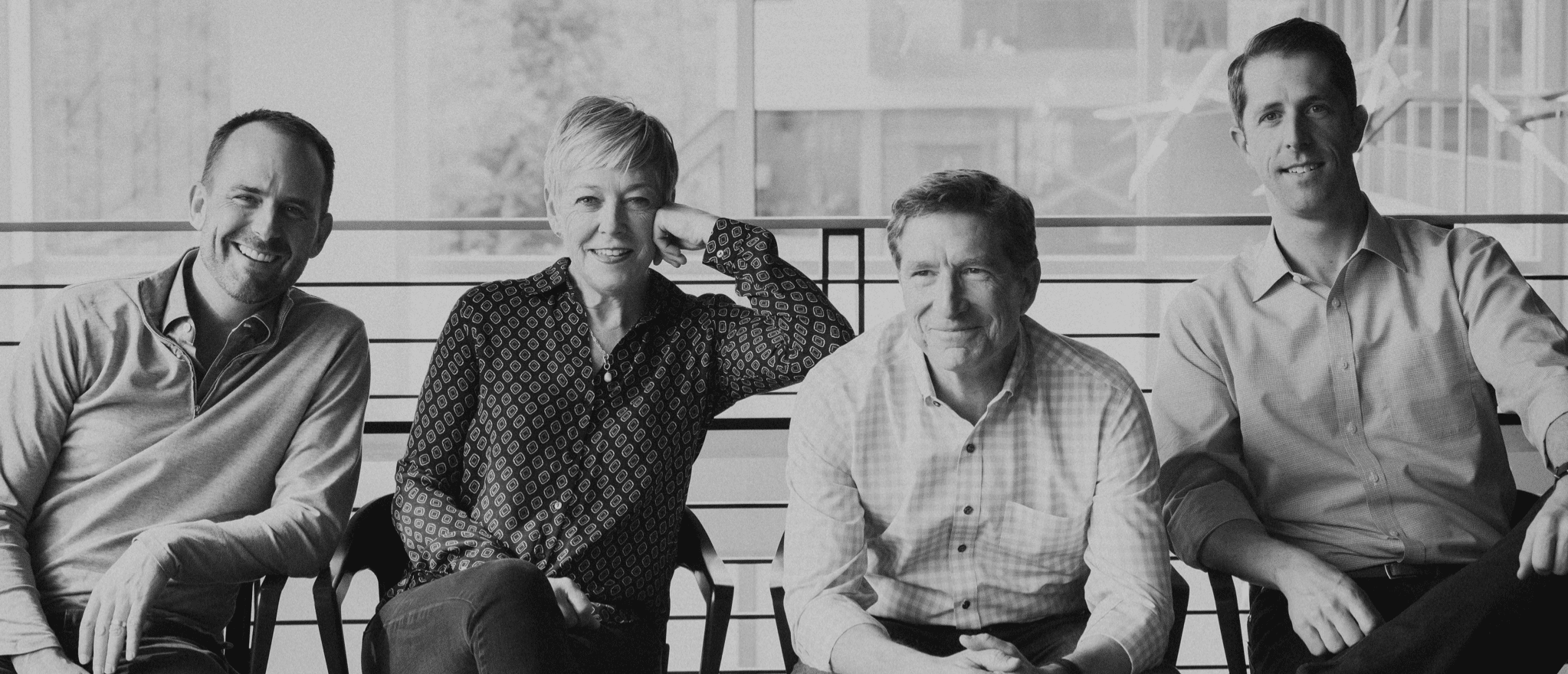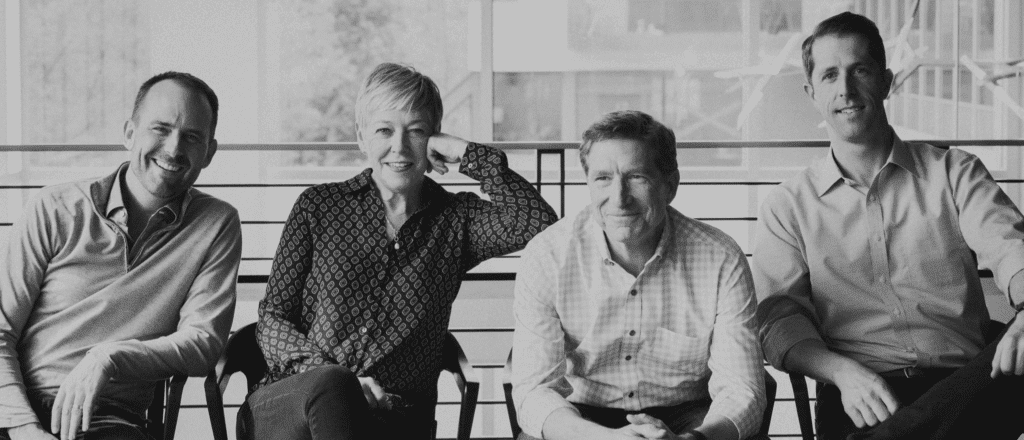 Rallyday Partners LLC, a new private-equity firm focused on lower midmarket deals, closed its debut fund slightly above the fund's $150 million target, despite facing particularly difficult conditions for first-time fund managers.
The firm held a second and final close on Rallyday Partners Fund I LP at $153 million in a six-month fundraising process that ended in late March, said Casey Peters, co-founder and managing partner at Pacenote Capital LLC, a placement firm that marketed the fund. The fund's first close was at $120 million in December, he added.
The debut fund received capital from seven institutional investors that included endowments, foundations, family offices and outsourced chief investment office firms, Mr. Peters said.
But Rallyday, which is based in Denver, offered some unusually investor-friendly terms. The firm itself committed 10% to the fund, said Ryan Heckman, a co-founder and managing partner, an amount far above the typical general partner contribution. An Investec survey of 289 private-equity professionals last year found such contributions averaged 2.9%.
Rallyday also opted against charging the usual management fee for the fund and instead will submit its annual operating budget for approval to the fund's investors. Often referred to as budgeted management fees, the practice is uncommon among private-equity firms, most of which charge fees ranging from 1% to 2% of a fund's total capital.
"We want to focus on quality over quantity, and the discipline of submitting an annual budget—vs. a 2% management fee—eliminates the temptation to raise too much capital," Mr. Heckman said.
Rallyday, co-founded by Nancy Phillips, Mark Hopkins, Travis Conway and Mr. Heckman, plans to invest the new fund in minority or majority stakes in lower midmarket North American companies across health care, education and IT services. The firm looks for investments of $5 million to $50 million in companies with $2 million to $15 million of earnings before interest, tax, depreciation and amortization, according to its website.
"In the lower midmarket, there's just more opportunity both in terms of the [capital] supply and demand imbalance," Mr. Heckman said.
It is a part of the market that Rallyday's four founders, entrepreneurs themselves, know well, Mr. Heckman said. Ms. Phillips in 1999 founded ViaWest, a North American provider of hybrid IT and data center solutions and sold the company to San Francisco-based GI Partners in 2017.
Mr. Hopkins founded Peak Industries and sold it to Delphi Medical Systems in 2005, before going on to form venture-capital firm Crescendo Capital Partners, which invests in early and late-stage venture firms.
Mr. Conway was previously president and managing director of SDR Ventures, a midmarket investment bank.
Mr. Heckman, a two-time Olympian in skiing, co-founded Excellere Partners in 2006. He was also the founder of EVP EyeCare, a holding company for ICON Eyecare and several add-ons, that was acquired by the Cortec Group in December 2017, he said. He continued as chairman, president and chief executive of the eye care company until September 2018 before co-founding Rallyday.
Write to Preeti Singh at preeti.singh@wsj.com